Hi! so its been a long time since i posted on FV! so here i am Grammy's just passed the past week and i got to see amazing Dresses <3 so i decided t post it!
Taylor swift - She looked really cute <3 But her performance was out of my mind!
Rihanna looked Beautiful <3
Carly Rea Jepsen - she was simpler compare to Others but she looked Good.
Katy - Not that special but i LOVE LOVE the color <3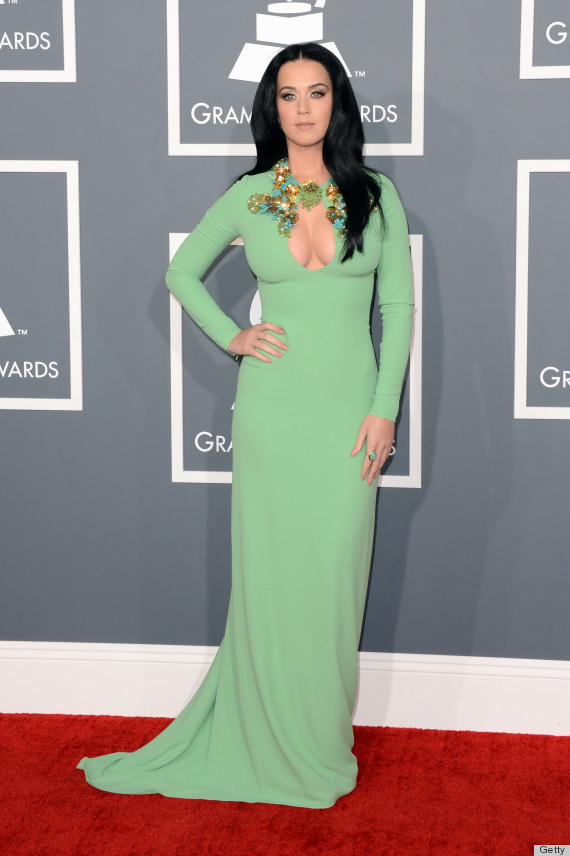 I honestly did not like how beyonce dressed ; Adele was fine but her dress was way too much.

Thats my opinion!