In case you all didnt know, I also added Carols twin sister to my shop, Caren, and there are already loads of outfits for her, while I am working on more.
Personally, as much as i like the new Carol pose, she was just too much like the old pose, except for the legs. I like Caren, she I just enough different to make her unique!
I also have her in all 9 skin tones, just PM me to order any skin tone that is not already in my shop!
Check her out, along with clothes items for both her and Carol at my shop.
SHOP NOIR


Fashion Vixens Network - Free Your Diva
Fashion Vixens Free Email - Get Yours Now!
Shop Noir - My Unique Diva Chix Boutique
Join me in SmallWorlds - your free online virtual world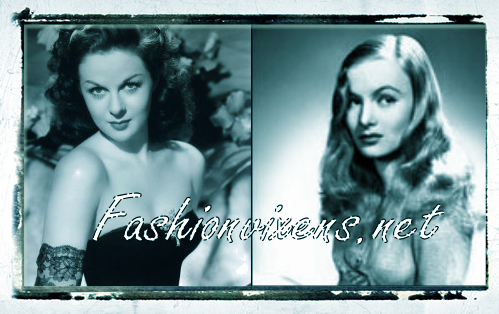 Get your own Fashion Vixens Blog!
Visit mine below, and sign up for free
email from my page! Your Blog comes with it!
Onyx Knyte's Fashion Vixens Blog